Oasis Resort keeps making efforts to preserve the natural beauty of the tropical environment and offers divers as well as non-divers an unforgettable holiday experience.
Oasis Restaurant is one of the most famous and well-known restaurants of Panglao.  Our cocktail bar is well known for its enormous selection of classic as well as modern cocktails.  It is situated right in the middle of Alona Beach.
We organize daily scuba-diving excursions to some of the best reefs in the country, thus ranking as top dive sites in the whole of the Asian Pacific region.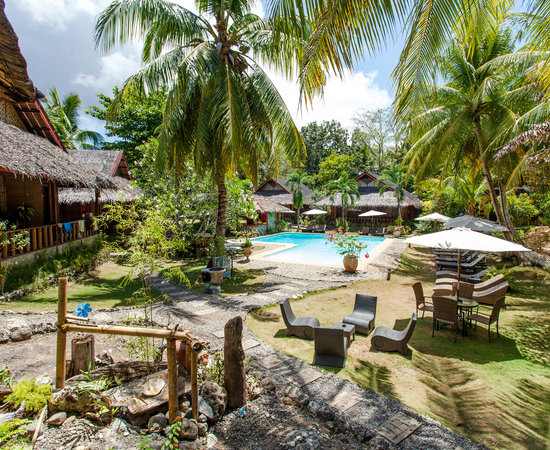 Located at the very heart of Alona Beach there is a holiday Oasis!
Alona Beach on Panglao Island makes part of the first-class island province of Bohol. The white sand of Alona beach is regarded as one of the most beautiful and developed beaches of Panglao island. Oasis Resort is part of a string of tourist establishments, spread along the shore line.

The design of the resort was inspired by local culture, native structures and nature itself. During the peak of the high  season the gardens are teeming with flowers, surrounded by astonishing  tropical plants and trees that offer a welcoming shade. There is  always waiting staff around to assist you with food and drink orders.
Get to know more about us!
Get the ultimate Oasis Experience