Oasis preserved the natural beauty of the tropical environment and offers divers and non-divers a holiday where it all comes together.
Oasis Restaurant is one of the most famous and well-known restaurants of Panglao that is directly situated at Alona Beach.
We organize daily scuba-diving excursions to some of the best reefs in the country and some would say in the Asian Pacific region.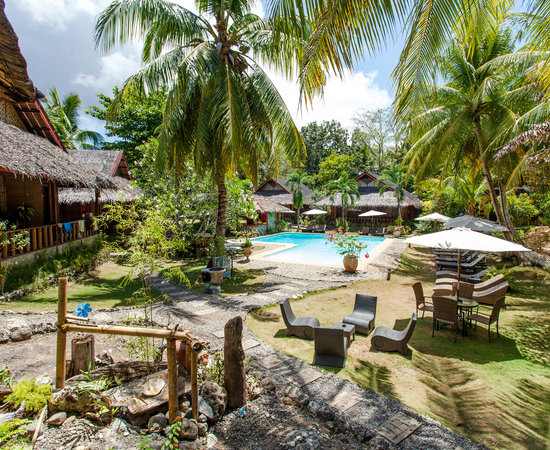 Located at the heart of Alona Beach there is a holiday Oasis!
Alona Beach on Panglao Island is located in the first-class island province of Bohol. The white sands of Alona beach is the most beautiful and most developed beach of Panglao island. Oasis Resort is part of a string of establishments that are spread along the shore line just off the beach.
The design of the resort was inspired by local culture, native structures and nature herself. In season the gardens are teeming with flowers, beautiful tropical plants and trees that offer welcoming shaded areas. There is always a waitress around to assist you with food and drink orders.
Get the ultimate Oasis Experience